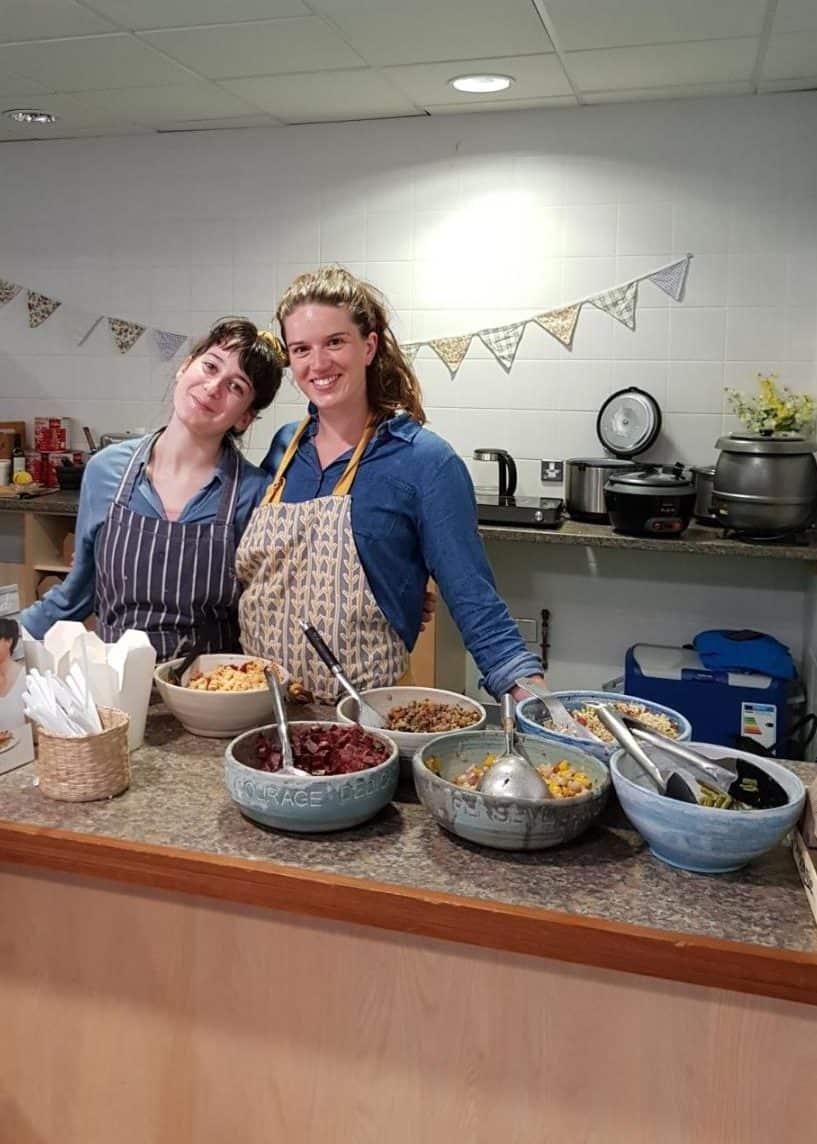 For those of you who haven't met us before, we are Caitlin and Rebecca and we look forward to fueling you up over these intense and exhilarating couple of weeks!!!
Our range of vegan and vegetarian meals and snacks aim to keep you elevated, energised and take the hassle out of what we know to be full on days! So relax, we've got you!
Keeping you fueled up for flying high is really important to us over the festival. Delicious fresh, nutritious veggie and vegan lunches will be served Monday to Friday of each week in the Aura. Tasty treats and snacks will also be available.
This year in the interest of serving you as efficiently as possible we have made advanced booking available for weekly meal passes. Please note pay-as-you-go (cash) will still be an option for meals and will still apply to treats and snacks.
We look forward to seeing you at IADF!!!