Food in the Aura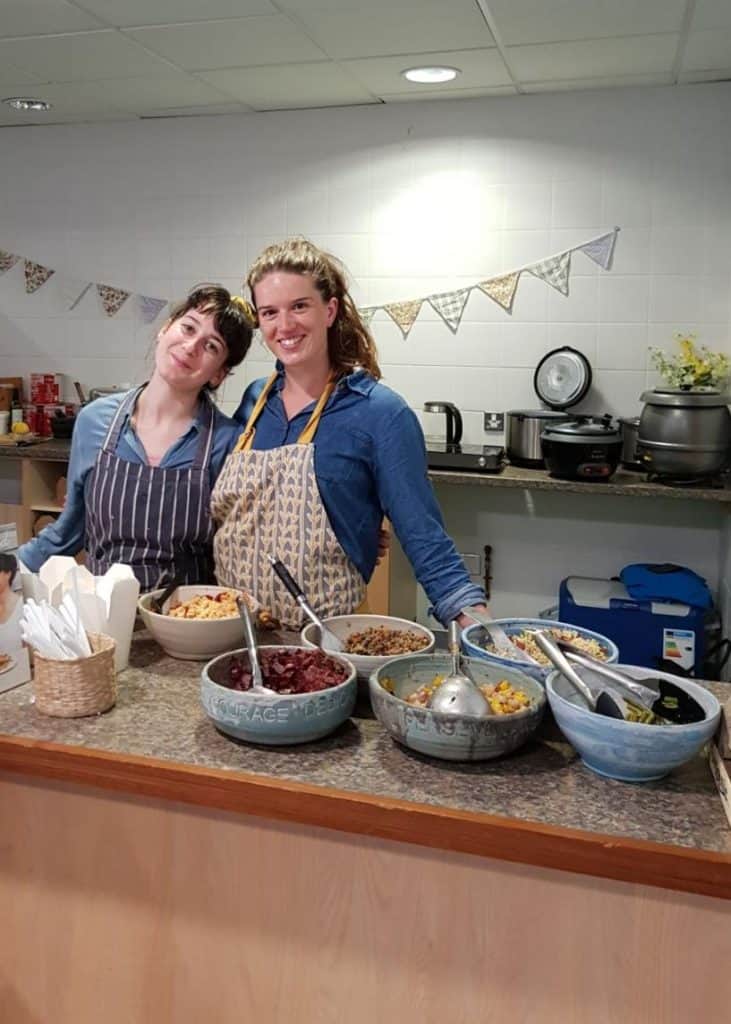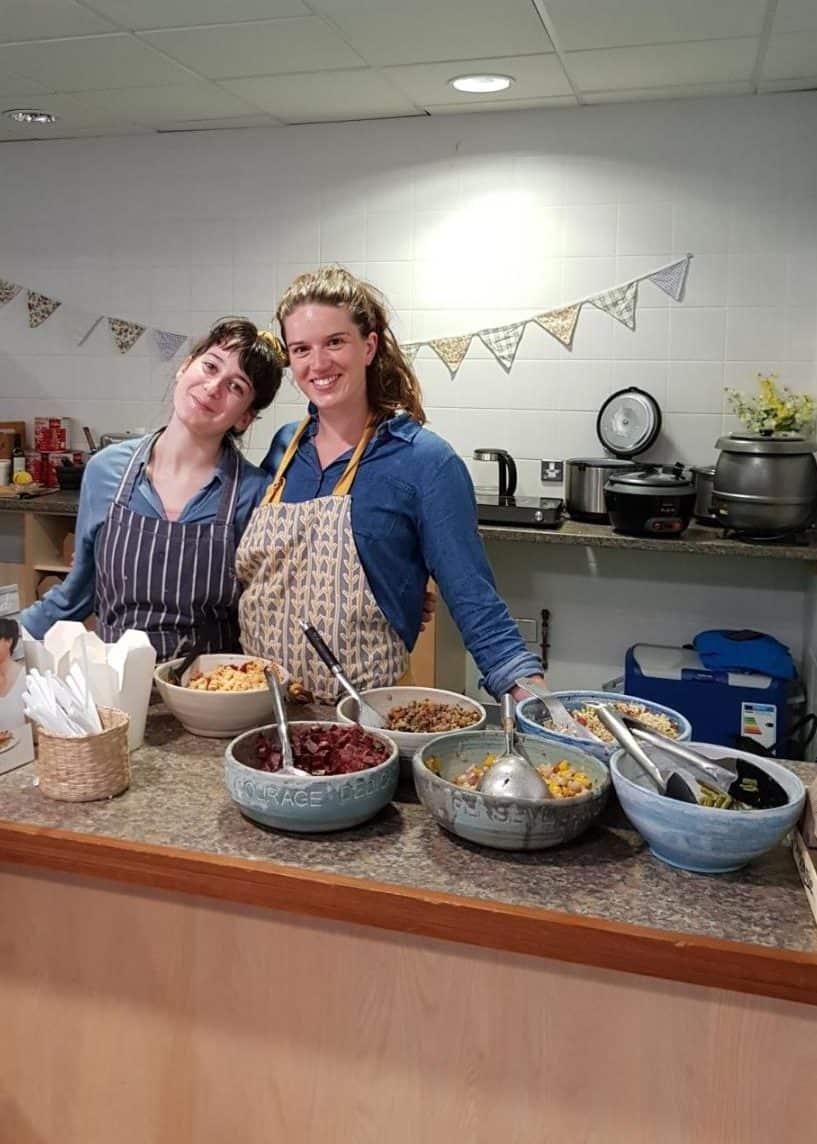 We're back!!!
For those of you who didn't meet us last year we are Caitlin and Rebecca and we look forward to fueling you up over these intense and exhilarating couple of weeks!!!
Our range of vegan and vegetarian meals and snacks aim to keep you elevated, energised and take the hassle out of what we know to be full on days! So relax, we've got you!
Lunches will be served Mon-Fri over the 2 weeks of the festival. Weekly passes will be available each Monday giving you a discount on the weeks meals.
We look forward to seeing you at IADF 2019!!!